Posted by Aston Matthews on 15th Feb 2022
Here are the bathroom trends worth looking out for in 2022.
Copper baths – with many of us working from home the bathroom is now even more of a sanctuary – somewhere to forget about work and escape from the family! Taking a long soak in the tub is the perfect way to relax and, once again, baths are becoming the focal point of the bathroom. Freestanding roll top bathtubs are increasingly popular and you can make an even bigger statement with an elegant copper bathtub.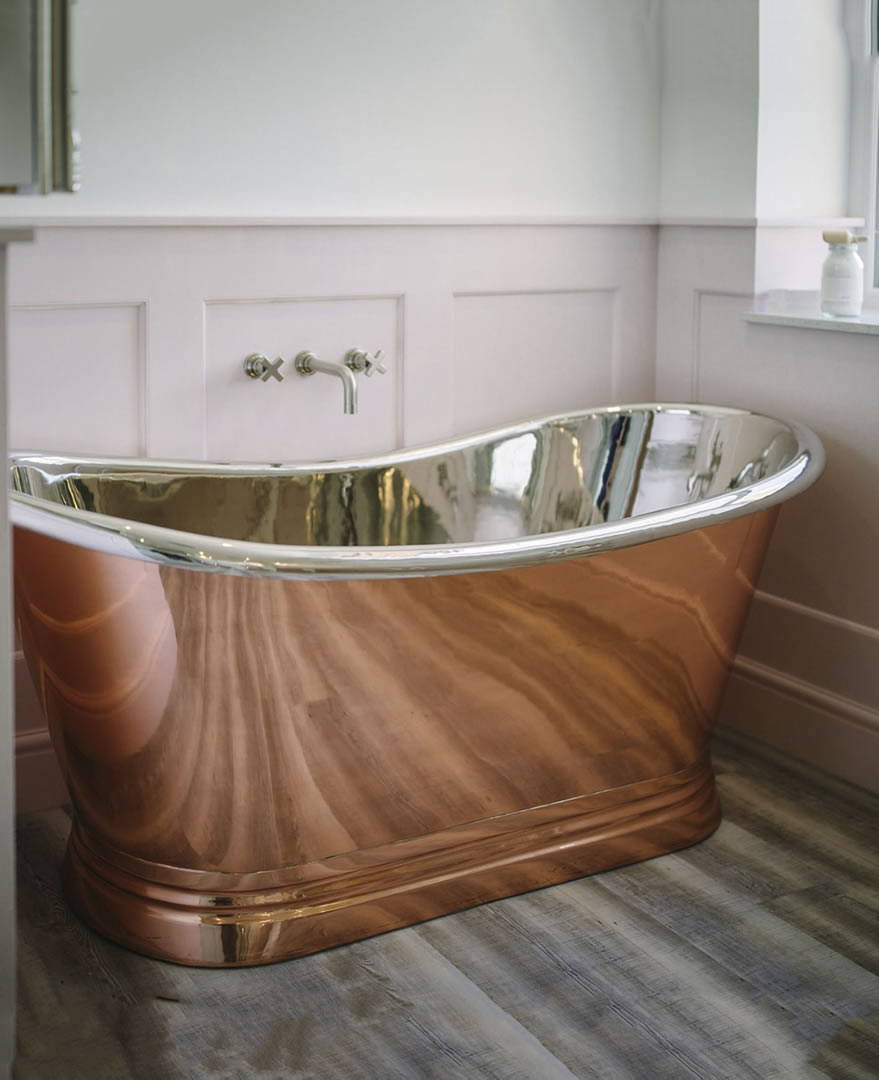 Bronze and brass taps – for many years chrome was the only option for taps and shower fittings, but now there is a wealth of metal finishes to choose from. Bronze and natural brass taps will continue to be popular this year as they bring an attractive warmth to any bathroom scheme.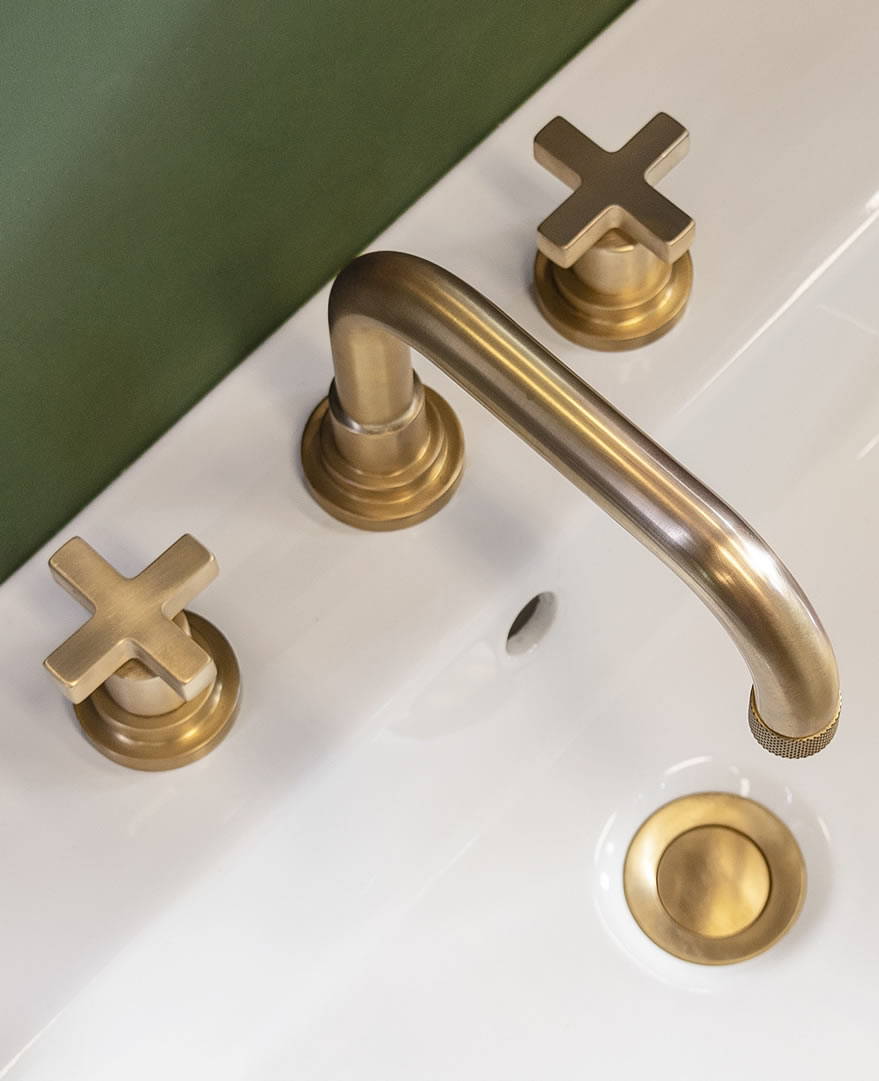 Coloured basins – The days of the clinical, all white bathroom are over. Add character to your cloakroom, ensuite or bathroom with a splash of colour. Our Dune range of ceramic basins is available in subtle shades of pink, grey and coffee. Or, for something more vibrant, the Roma roll top basins are available with the option of green, pink, yellow and blue exteriors.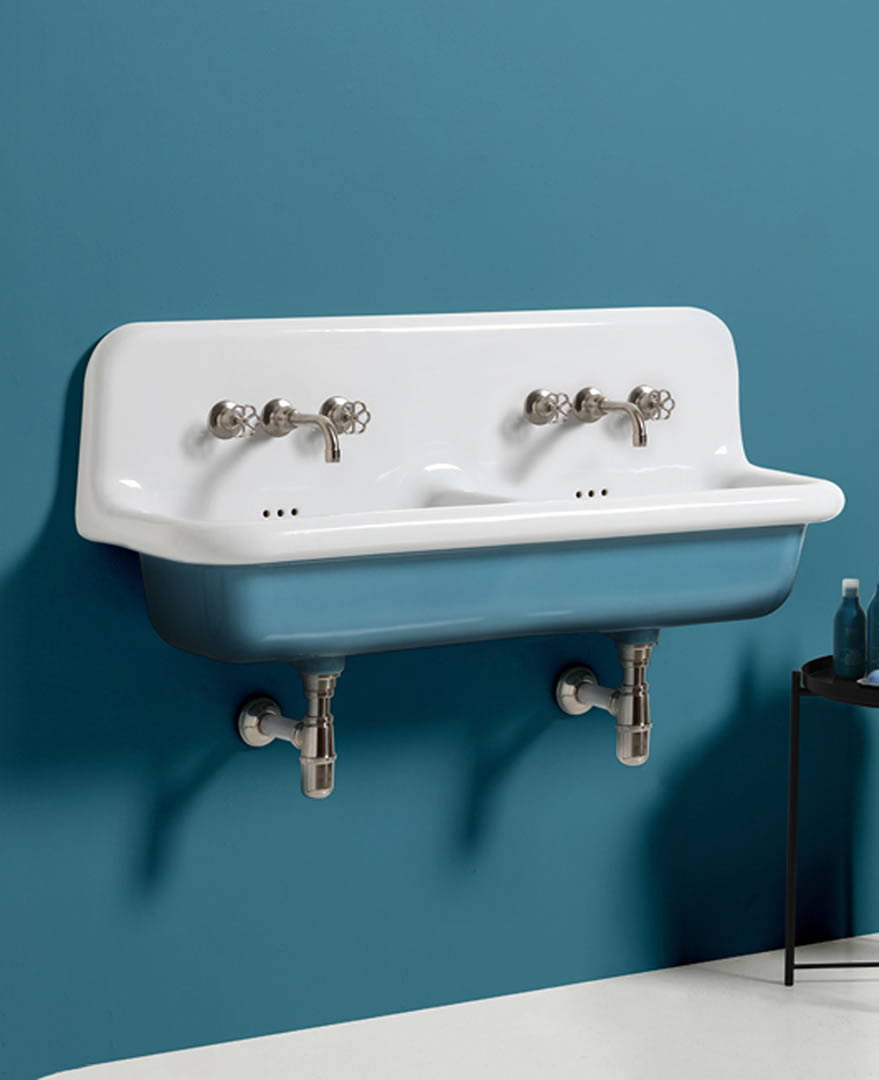 Decorative shower screens – Minimal shower screens used to be the 'must have' but this year it is all about the decorative. Expect to see fluted glass, black Crittall style shower screens and brass frames. Shower panels are no longer invisible, they will be making a statement.