Aston Matthews is London's leading specialist retailer of contemporary and traditional bathrooms, and has been in Essex Road, Islington since 1823.
A second branch was opened, in Guildford, Surrey, in 2018.
With over 2000 lines in stock and on display we strongly recommend a visit to our premises where you will discover a vast range of inspirational and exclusive designs, or for convenience view and buy from our online range.
We look forward to helping you create a unique bathroom.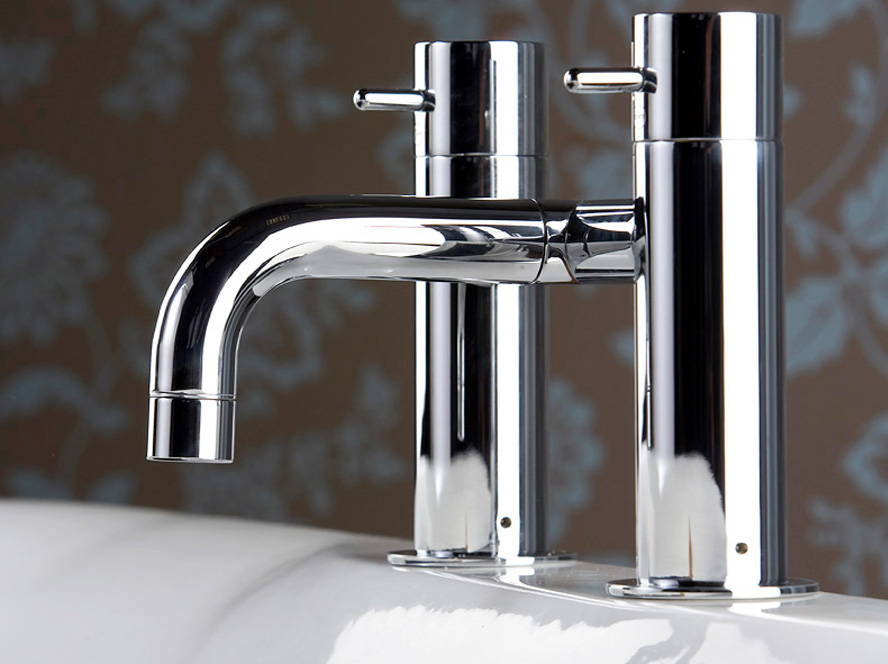 Everything we sell is of the highest quality, selected and sourced from reputable manufacturers. Guaranteed
We offer professional advice before, during and after purchase
We offer you the best possible prices with the assurance of superior quality and generous year-round discounts
From authentic Art Deco taps to the latest innovations our unrivalled collection helps you achieve a stunning bathroom