Posted by Aston Matthews on 8th Oct 2020
Bathrooms are complicated things. There are certain elements that have to be included, such as a sink, WC, shower or bath, no matter how small the space may be. There are also considerations such as lighting, heating and storage. And do you know which fittings will be compatible with your water pressure, how to conceal the plumbing for a wall hung toilet or whether to fit a flush to floor shower tray or wetroom floor?
To get your bathroom right, so that it looks good but also functions perfectly, you need the help of an expert. Fortunately, the staff at both our Guildford and Islington showrooms have many years of experience and will take the time to talk through your bathroom plans and advise the best products for you, right down to the floor tiles.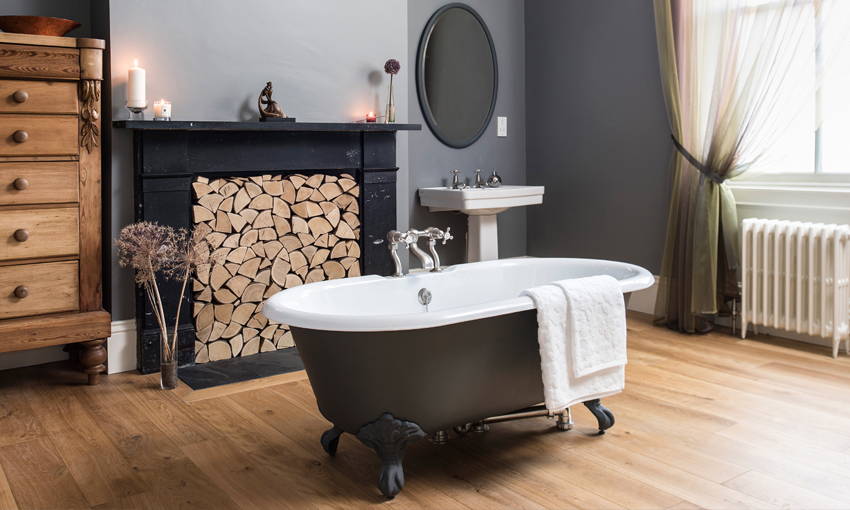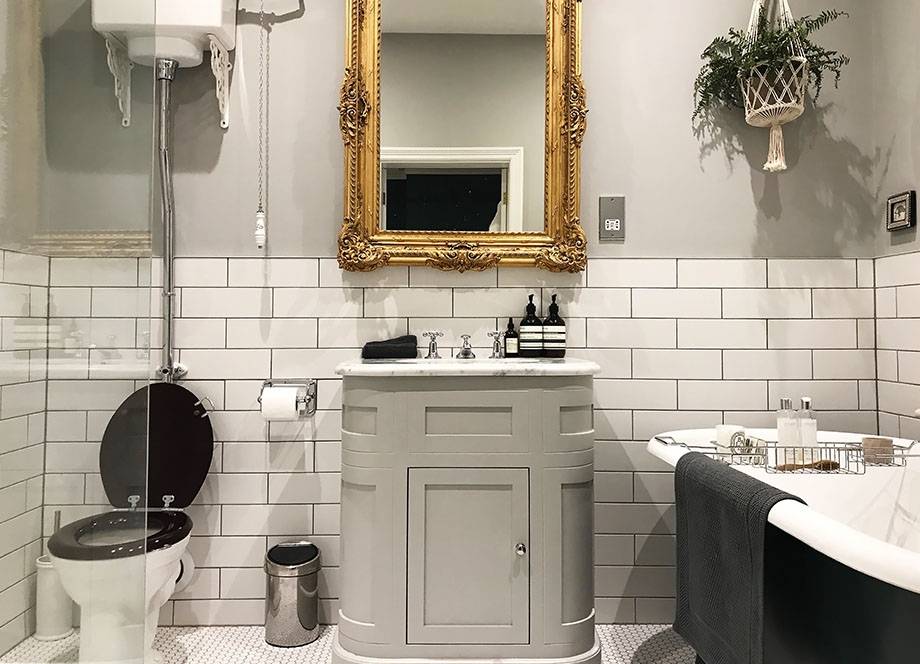 To guarantee a one to one meeting with one of our team, we advise that you book an appointment for the date and time that best suits you. You can do this here. Whether you are refurbishing a family bathroom or just updating the downstairs loo, we are here to help find the best solution for you.